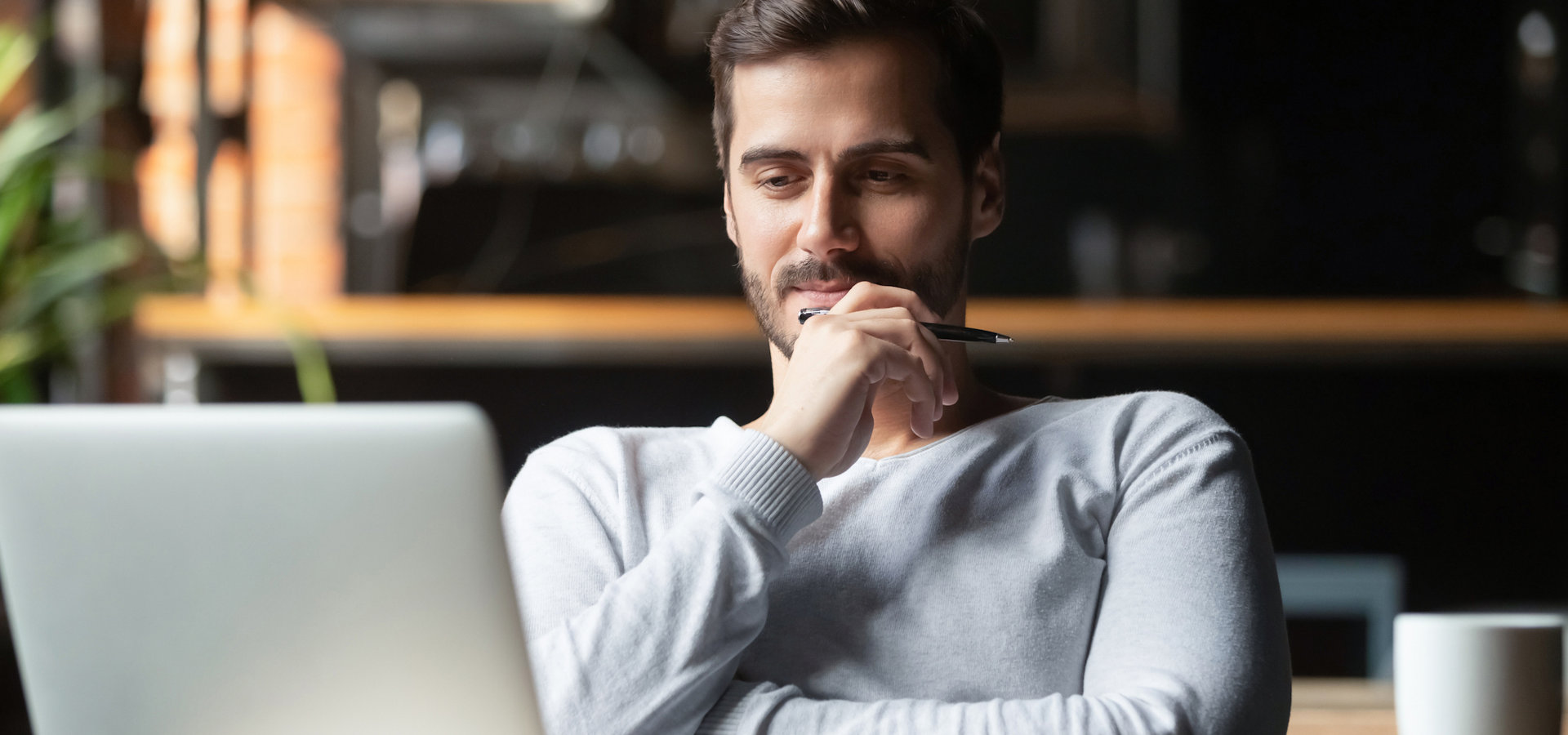 A free, full-length online IQ test launches to help enhance intelligence with scientifically proven methods
A free, full-length online IQ test launches to help enhance intelligence with scientifically proven methods
New online IQ test launches
Press Release
January 31, 2023
Wiqtcom achieved significant international attention when the company used its own data and published a list ranking the most intelligent countries in the world in 2022.
The new test is free for all users, no matter their background or location, and can help them understand how to train their minds to improve their IQ. Thirty multiple-choice questions are presented for the test taker to answer. With no time limit and a commitment to providing a culture-fair experience (meaning no prior knowledge or academic ability is required to test your innate intelligence), test takers can instantly see how well they performed.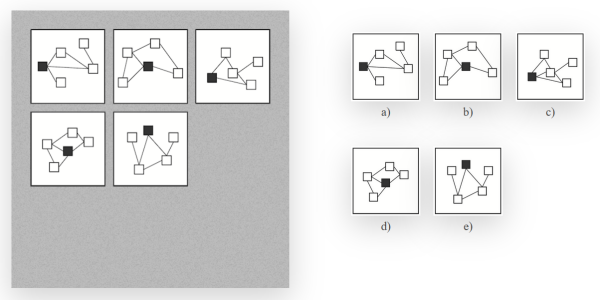 Which figure is the odd one out?
Using logic to boost your intelligence
Unlike other tests, this new free test aims to show people the logic behind any questions that they got wrong, along with explanations for why certain answers were correct. This helps people to understand how IQ tests work and can give them insight into the type of questions that are likely to appear on Mensa-level tests.
This is critical if you intend to attempt to join any high-IQ society. By understanding the logical process behind these questions, test takers can hone their reasoning skills and improve their total IQ with scientifically proven methods.
Expanding educational horizons
Several IQ tests are available on the https://www.worldwide-iq-test.com website, including a paid option that delivers validated results and an exact IQ score. As part of Wiqtcom's commitment to continual self-improvement, an Academic Cooperation program is available to enable educational facilities to analyze students' ability with an accurate IQ test at no cost.
More about this program can be found at https://www.worldwide-iq-test.com/academic-cooperation.
For those with short on time: Quick IQ Test
A five-question Quick IQ test is also available for those who are short on time but want to get an idea of how their intelligence stacks up.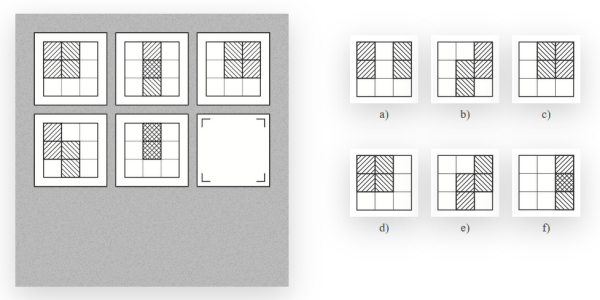 Which figure logically belongs in the empty box of the grid?
Wiqtcom invites everybody from around the world to take our free tests, use our scientific methods to improve their intelligence, and then retry the tests. We believe that everyone has the potential to become more intelligent with the right tools and motivation.
Wiqtcom, the company behind the new IQ test
Wiqtcom Inc. is a Finnish organization that has been testing intelligence around the world since 2019. The company believes in transparency and wants to share data and knowledge on intelligence and encourage the development of intelligence and healthy lifestyles for individuals.
The company's mission is to democratize intelligence, and with that in mind, the free online IQ test has been designed. It is open to anyone from any background or location and allows them to challenge themselves and work on improving their own mental abilities.
Wiqtcom also offers an affiliate program to further encourage intelligence and self-improvement. Through this program, affiliates can earn money by promoting IQ tests and helping others to increase their mental abilities.
Find out more at https://www.worldwide-iq-test.com/affiliate.