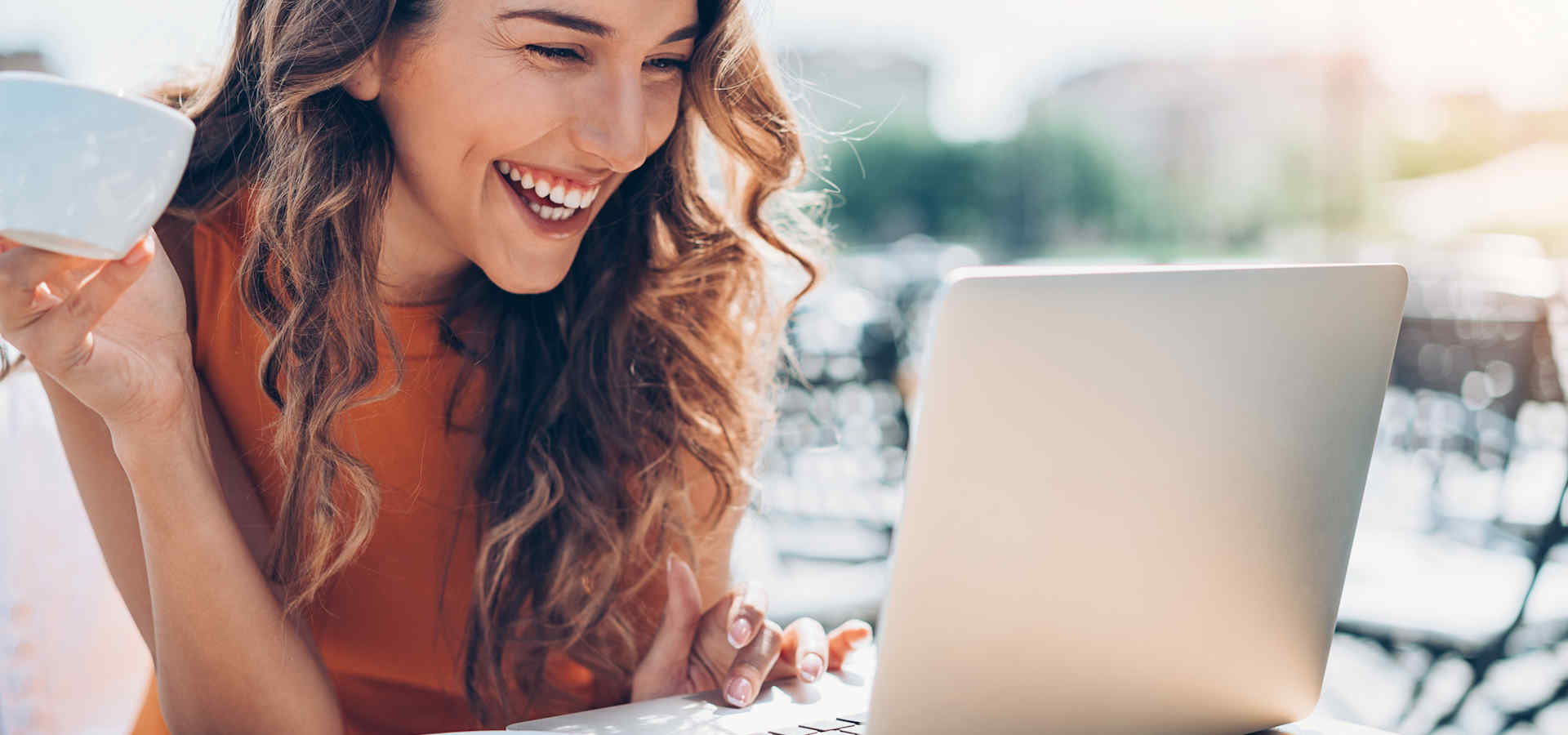 Cookie Policy
This is the Cookie Policy for Worldwide IQ Test, which is accessible from the address worldwide-iq-test.com. We use cookies to provide the required functionality on this website and to analyze our traffic.
READ THE
COOKIE POLICY →
This website uses cookies
This Cookie Policy was updated on the 10th of August 2021.
This is the Cookie Policy for Worldwide IQ Test, which is accessible from the address worldwide-iq-test.com. We use cookies to provide the required functionality on this website and to analyze our traffic. Cookies are used to ensure you get the best experience on our website.
What are cookies
Cookies are tiny files that are downloaded to your computer to improve your experience on our website. Using cookies is common practice with almost all professional websites, including ours.
This page describes what information cookies gather, how we use it, and why we sometimes need to store these cookies. We will also share how you can prevent these cookies from being stored. However, this may downgrade or 'break' certain elements of the functionality of this site.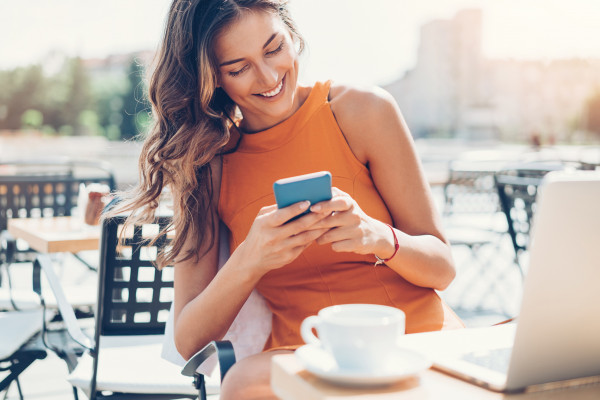 For more general information on cookies, see the Wikipedia article on HTTP Cookies.
What kind of cookies does Worldwide IQ Test use?
We use cookies for a variety of reasons detailed below. Unfortunately, in most cases, there are no industry standard options for disabling cookies without completely disabling the functionality and features they add to this site. It is recommended that you leave all cookies enabled if you are not sure whether you need them or not.
How long will cookies stay on my device?
Most of the first-party cookies set by our website have a lifetime of 120 minutes. The third-party cookies may have longer lifetimes. They might exist for months or even years, or until you delete them.
First and third-party cookies
Worldwide IQ Test uses both first and third-party cookies. The meanings of first-party cookies and third-party cookies are described in the following paragraphs.
First-party cookies
Affiliate Marketing Program (First-party cookie)
Our affiliate program uses first-party cookies. First-party cookies are a type of cookie that is directly stored by our website to collect data, including the referral status of any visitor.
This first-party cookie is used by our Affiliate Program to ensure that affiliates receive an appropriate commission.
For affiliates, local rules and regulations may require that you disclose any affiliate links that will be subject to a tracking cookie - in relation to your site, this may be considered a third-party cookie. You do not usually need to identify individual cookie usage, but an overall disclaimer or notification may be needed.
CMS session cookie (First-party cookie)
This first-party cookie is used by our Content Management System (CMS) to provide you with the content you see on our website. This content includes, for example, text and images you see on article pages.
Worldwide IQ Test site's session cookie (First-party cookie)
This first-party cookie is used by our website to provide you with the functionality required to execute the IQ tests. It is also needed by the forms on this website, such as the contact form and customer data form. These cookies are used to remember user information for future usage.
XSRF-TOKEN cookie (First-party cookie)
This first-party cookie is used by our forms to protect you from the Cross-site request forgery attack. For more information, see the Wikipedia article on Cross-site request forgery.
Third-party cookies
Third-party cookies are placed on a user's computer by a website from a domain other than the one the user is visiting. In our case, an example of a third-party website is Google.
Cookies set by Google (third-party cookie)
Google uses various third-party cookies on our website. This site uses Google Analytics, which is one of the most widespread and trusted analytics solutions on the web, to help us understand how you use the site and ways that we can improve your experience. These cookies may track things such as how long you spend on the site and the pages that you visit so we can continue to produce engaging content.
Google may also use one or more third-party cookies in its reCAPTCHA (I'm not a robot) widget. We use it on our site to verify you are not a robot.
Our site uses the Google Adsense platform for showing ads, which necessitates saving some third-party cookies on your computer.
This data is often anonymized, but for more information on Google cookies please see the official Google Privacy & Terms page.
Cookies set by the Braintree payment service (third-party cookie)
We also use Braintree, a PayPal-owned payment service, to process payment transactions. Braintree and PayPal may use their own third-party cookies to provide their services, which may be saved by your browser.
How to control and delete cookies?
You can prevent the setting of cookies by adjusting your browser's settings (see your browser's Help for instructions on how to do this).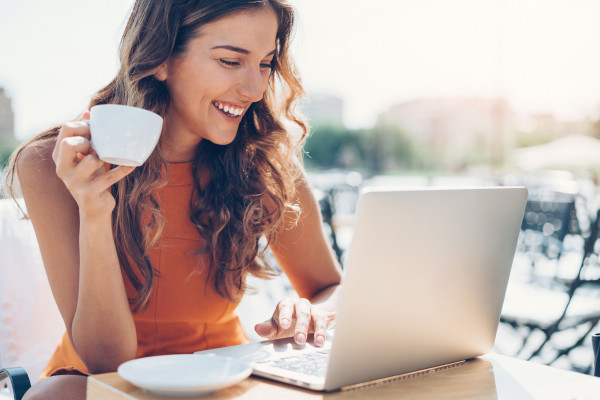 Be aware that disabling cookies will affect the functionality of this and many other websites that you visit. Disabling cookies will usually result in also disabling certain functionality and features of the site used. Therefore, it is recommended that you do not disable cookies.
Changes to this Cookie Policy
We will make updates to our Cookie Policy from time to time. After updating our Cookie Policy, we will also update the "last updated" date, which can be found at the beginning of this article.
Any updates to our Cookie Policy will take effect immediately from the updated date and will replace the previous Cookie Policies in whole.