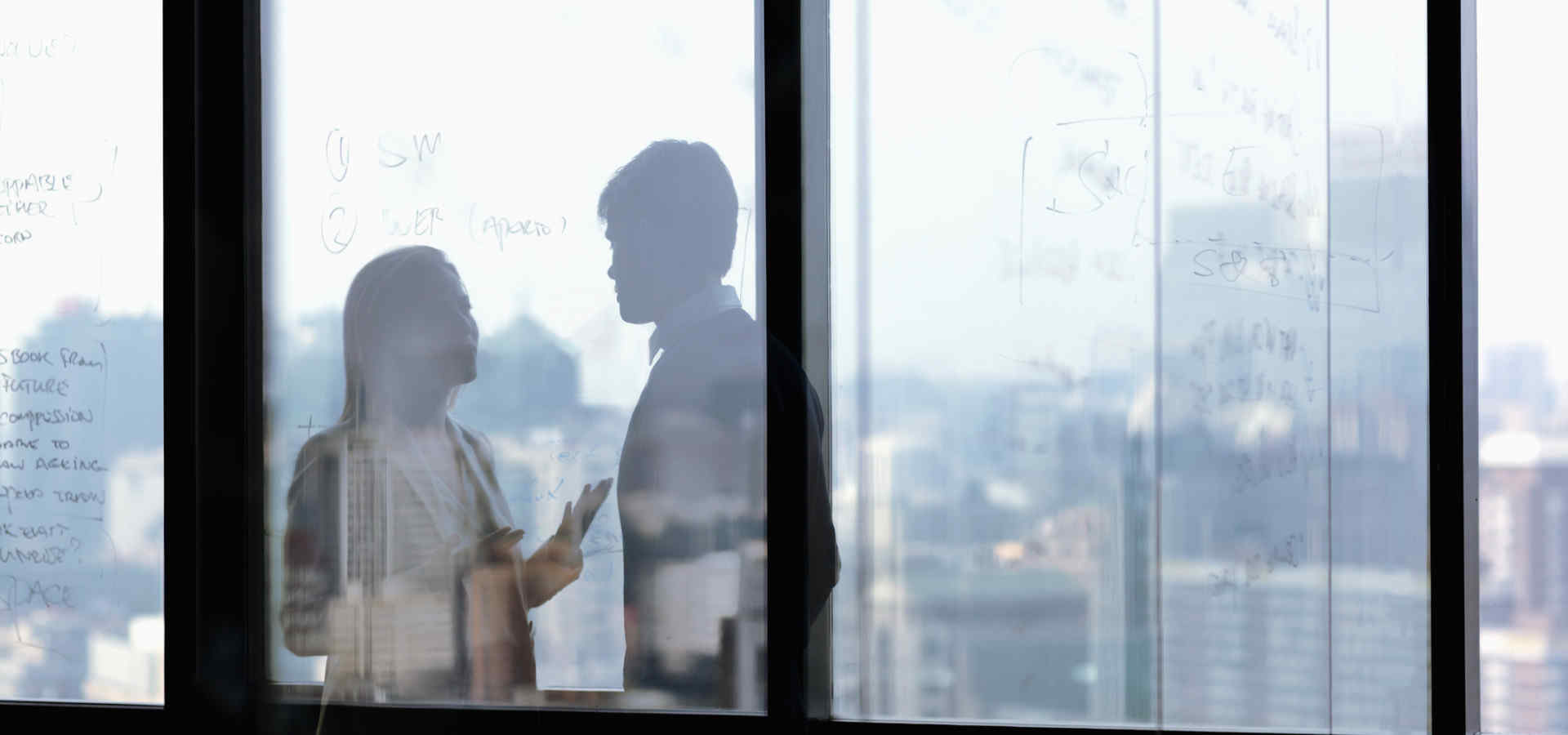 Terms of Use
This agreement governs your use of the website worldwide-iq-test.com ("Worldwide IQ Test"). This website is owned by Wiqtcom Inc. ("Wiqtcom", "We", "Our"). By accessing or using this website, you agree to the Terms of Use. If you don't agree, do not access or use the site.
READ THE
TERMS OF USE →
Terms of Use
This Terms of Use was updated on the 26th of November 2020.
This agreement governs your use of the website worldwide-iq-test.com ("Worldwide IQ Test").
This website is owned by Wiqtcom Inc. ("We", "Our"). By accessing or using this website, you agree to the Terms of Use. If you don't agree, do not access or use the site.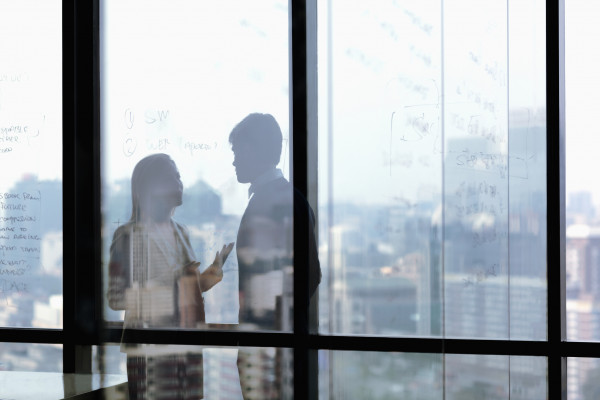 1. Use of the Site
You can use this website to conduct personal intelligence tests and read related articles. Any abnormal use of this website is prohibited. You must not interfere with the operation of the site by heavily loading the site or its resources, services, or the network it uses. You may only use this website for lawful purposes.
2. Privacy
To learn about how and why we collect personal data, and how we will treat them, read our Privacy Policy. We have prepared our privacy policy to provide you with valuable information about our practices.
We will collect data from individuals all around the world, including people located in the European Union. We are committed to handling our responsibilities under the GDPR.

3. Use of Cookies
In our Cookie Policy, we describe how our website uses cookies and what happens if you don't allow the use of the cookies.
4. Articles and Linked websites
This page offers many useful articles on health, as well as many links to external sites. However, we do not control the correctness or functionality of these links. Neither are we responsible for any of the health claims contained in the articles or external links, their accuracy, or any damage that may result from following the instructions of these articles. You can follow the instructions in the above at your own risk.
5. Internet software or computer viruses
We shall not be responsible or liable for any software, computer viruses, or other destructive, harmful, or disruptive files or programs that may infect or otherwise impact your use of your computer, and which may be inadvertently downloaded from our website.
We recommend that you install appropriate anti-virus software on your computer.
6. Limitation of Liability
THE SERVICE IS PROVIDED "AS IS," WITH ALL FAULTS, DEFECTS AND ERRORS, AND WITHOUT WARRANTY OF ANY KIND. WE HAVE NO OBLIGATION TO PROVIDE ANY SUPPORT, MAINTENANCE, OR OTHER SERVICES REGARDING THIS SITE.
WE DO NOT GUARANTEE THAT THIS WEBSITE IS CONSTANTLY AVAILABLE OR AVAILABLE AT ALL OR THAT THE INFORMATION ON THE SITE IS COMPLETE, TRUE, ACCURATE, UP TO DATE OR NON-MISLEADING. WE RESERVE THE RIGHT TO MAKE ANY CHANGES, OR PLANNED OR UNPLANNED MAINTENANCE BREAKS TO THE SERVICE AT ANY TIME WITHOUT EXPLANATION. WE HAVE THE RIGHT TO STOP THE SERVICE AT ANY TIME WITHOUT WARNING.
WE ARE NOT RESPONSIBLE FOR PAYING COMPENSATION OF ANY KIND IF THIS WEBSITE CONTAINS ERRORS OR THE PAGE IS UNAVAILABLE. BY USING THIS SITE YOU AGREE WITH THE LIMITATIONS OF LIABILITY. IF YOU DON'T AGREE, YOU MUST NOT USE THIS WEBSITE.
7. Terms of Payment and Cancellation
In our Terms of Payment, we describe our Terms of Payment and Cancellation in more detail.
8. Test Results and Email messages
8.1 Saving of Data
By doing a psychological or intelligence test on our website, you accept that we will save the data you give to us and the Test results in our database, and we will send an email to you containing your Test report. We also might send you messages related to payment or any other issue that might be important for you to know.
8.2 Use of Anonymous Email
We will not spam you, and we will always respect your privacy. You always have a right, and it is recommended to use an anonymous email address, such as user123@somedomain.com, to maximize the protection of your privacy.
However, we may be in contact with you regarding payment issues or some other vital issues.
8.3 Retention of Test Results
We do not guarantee that we will retain the test results in our database for more than 14 days. Therefore, we recommend that you download the test report onto your computer immediately after paying. However, we can keep them for as long as we consider necessary.
9. Applicable law and disagreement
The agreement is governed by Finnish law. The primary goal is to resolve disputes arising from the agreement through negotiations between the parties. If the parties do not succeed in resolving the dispute by negotiation, either party may bring the dispute in the North Karelia District Court Office in Joensuu, Finland.
10. Changes to this Terms of Use
We will make updates to our Terms of Use from time to time. After updating our Terms of Use, we will also update the "last updated" date, which can be found at the beginning of this article.
Any updates to our Terms of Use will take effect immediately from the updated date and will replace the previous Terms of Use in whole.