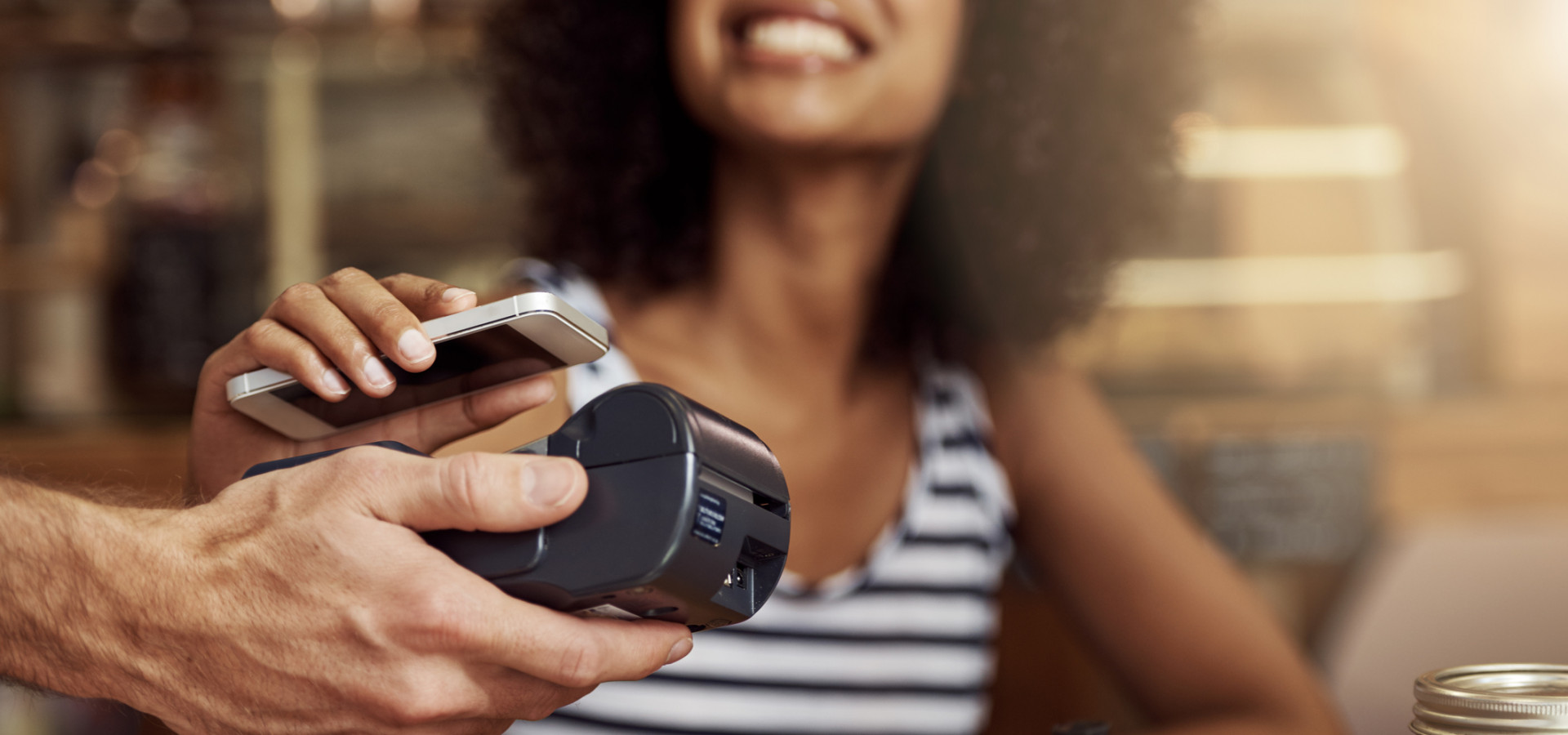 Terms of Payment
Worldwide IQ Test uses Braintree, a PayPal-owned payment service, to process payment transactions on this website.
READ THE
TERMS OF PAYMENT →
Terms of Payment
This Terms of Payment was updated on the 12th of January 2020.
Worldwide IQ Test (later "Worldwide IQ Test", "we" or "our") uses Braintree, a PayPal-owned payment service, to process payment transactions on this website.
1. Introduction
Braintree delivers your payment to a merchant. You will see "Worldwide-iq-test", "PAYPAL *WIQTCOM INC" or "PAYPAL *WORLDWIDE IQ TEST" on your bank statement or credit card bill.
2. For whom is the test designed?
The test will be sold only to individual consumers, not to companies or other communities or associations.
3. Payment Methods
Braintree, a PayPal-owned payment service, gives you access to PayPal and most credit and debit cards. The currency used on our website is the US Dollar (USD).
When paying with Braintree, you must agree to the Braintree Privacy Policy. When using PayPal, you will agree with the User Agreement for PayPal Service. Check out the Legal Agreements for PayPal Services for more information.
3.1 Terms of Delivery
Delivering the results of the psychological or intelligence tests on our website is concerned with the distribution of digital content. On our website, when making a payment of such digital content, you'll get a link to the instant results of the test. The report is, for example, in a PDF format.
The correct answers are shown in the paid PDF report. These are for personal use only. Sharing or publishing the answers in any form is strictly prohibited.
The service will only be delivered to the following countries or continents:

European Union
All the other countries, except the following countries *) (see the list below)

*) Exceptions:
No paid reports will be delivered to these countries:

Albania
Andorra
Angola
Argentina
Armenia
Bahrain
Barbados
Belarus
Brazil
Chile
China
Colombia
Egypt
India
Iran
Israel
Liechtenstein
Mexico
Morocco
Nigeria
North Korea
Saudi Arabia
Serbia
Switzerland
Turkey
United Arab Emirates
Uruguay
Vietnam


Limited availability in these countries:
(At the moment, we sell only a certain number of tests per year to these countries)

Australia
Azerbaijan
Bahamas
Bangladesh
Canada
Ghana
Iceland
Japan
Kenya
Malaysia
New Zealand
Norway
Singapore
South Africa
Taiwan
Tanzania
Thailand
Zimbabwe

We use two factors to determine your country:

1) The country where you live in permanently (the data you'll provide to us)
2) The country that is based on your IP address.

If you are from these "exception countries", you can always do our free IQ tests to find out your IQ score range, which is not such an accurate thought. But purchasing a detailed IQ report is not allowed by people from these countries. The restriction of individual countries is purely made for tax or other business reasons.
However, we are actively seeking to expand into new countries and will be eliminating sales restrictions or thresholds in existing countries in the near future. Please return at a later date to perform the test again.
3.2 Delivery costs and Shipping costs

There are no delivery costs or shipping costs because this is a digital service.
3.3 Terms of Cancellation
After you have received a link to the test results, you don't have the right to cancel the payment of the digital content. Even if you're not happy with the results of the report.
3.4 Problems on the Payment Page
If you have difficulties in payment or getting or downloading the report, please use the contact form to request the results. We are unable to identify the user on the phone, so the recommended way to contact us is to post a message through the contact form or from the email address you provided to us during the test.