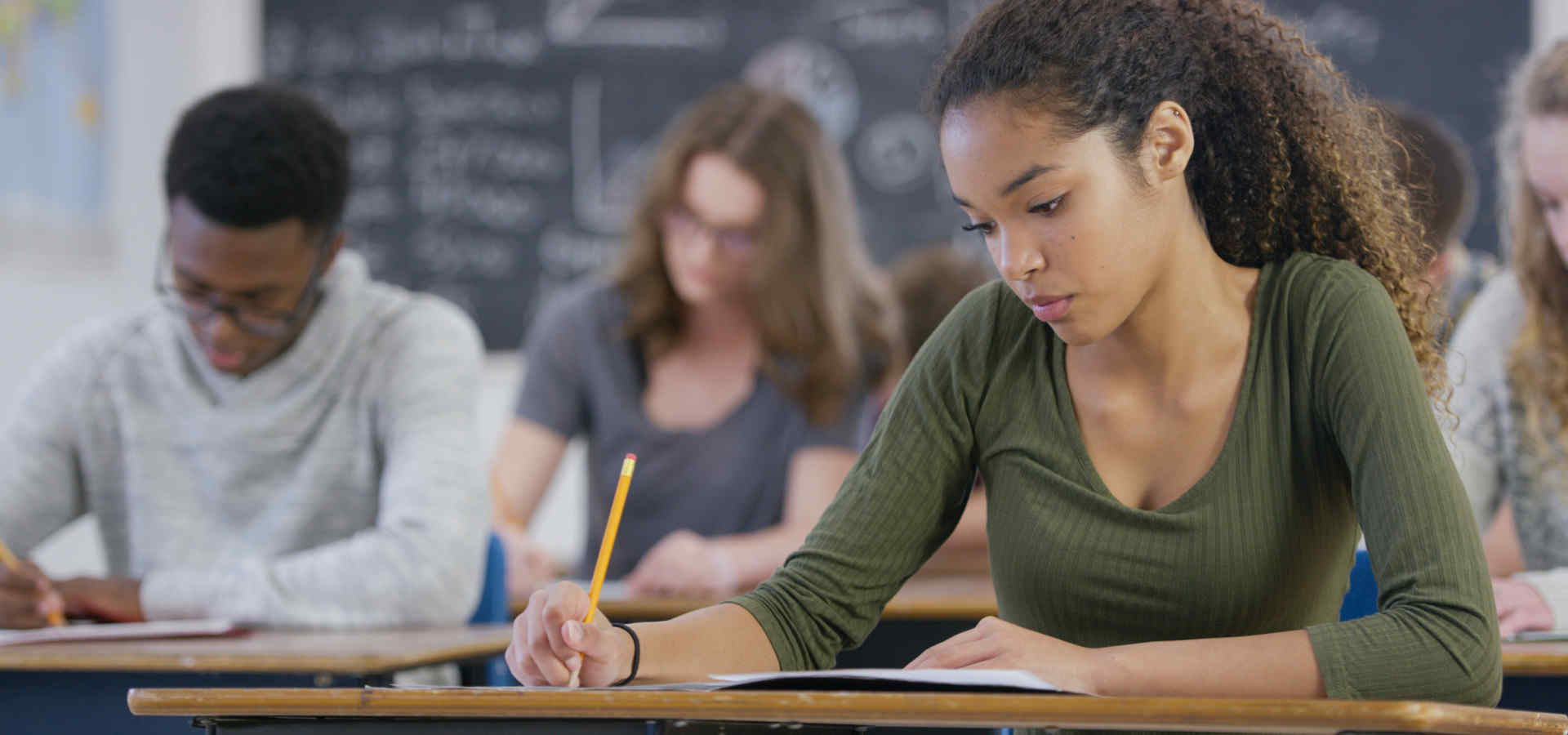 Worldwide IQ Test
The free Worldwide IQ Test will allow you to discover your IQ score reliably and anonymously. To avoid cultural bias in the intelligence testing, this test is culture fair and easy to use.
READ THE
FULL ARTICLE →
Are you wondering if you're ready to take the Mensa IQ test? Do you know anything about your intelligence? Do you think it would be fun to find out? You're in the right place!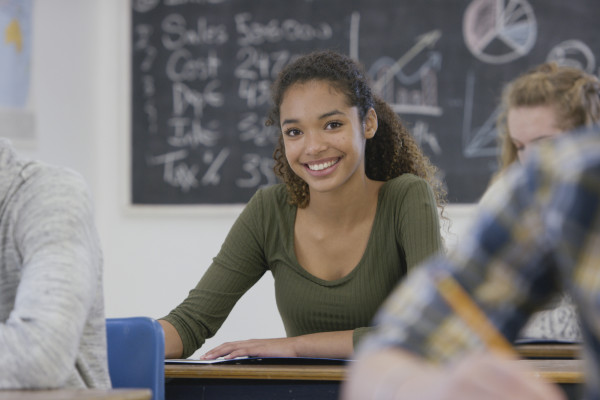 Online IQ Test Scores
High IQ has consistently been shown to be a factor in living a better life. People with high IQ scores tend to have better jobs, more money, and live life more happily.
Those with the very highest IQ scores can join Mensa and receive all the benefits that go with it. If you're worried that you might not be intelligent enough to join, here's some good news: you can improve your IQ.
It might not be easy, but the effort is well worth it in the end. One of the best ways of stretching your brain and expanding your intelligence is to work on some intelligence test questions. You might not know the answers immediately, but the more you practice, the better you will become.
What is the Worldwide IQ Test?
It's an online international IQ test that gives you instant results, but it's also a training tool to give your mind a workout. By taking intelligence tests and becoming familiar with the style of test questions, you'll be able to improve your scores over time. The Worldwide IQ Test is free to use, so you can try it out as many times as you like.
The test is a culture-fair intelligence test, which means that it can be used worldwide by anyone. There are no questions or problems that relate directly to the culture or knowledge that could be acquired in an individual country, and the test is presented in such a way that even those with color-blindness issues will be able to complete it.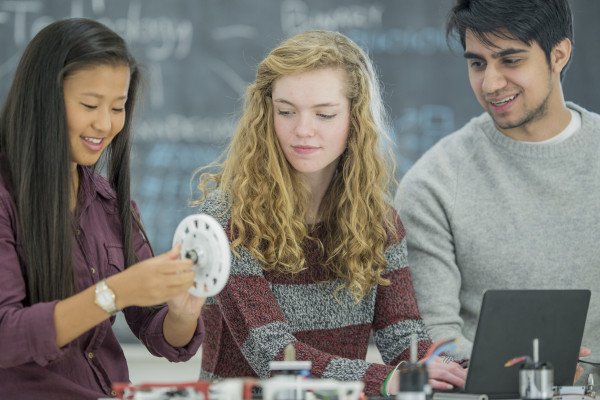 You'll be able to compare your results to our global reference and see where you stand against the population of the rest of the world!
Is this a Mensa IQ test?
No, this is not an official Mensa test, but it will give you an indication of whether you would be able to complete the Mensa test successfully. You can get started with our Quick Test to see how you get on.
Mensa requires its members to score at or above the 98th percentile on Mensa's standardized quiz. This means that only two out of every 100 people would be able to qualify – might you be one of them?
What is IQ anyway?
IQ is a measure of intelligence, but it is not a fixed figure - it is always relative and can change over time. This is due to it being a comparison against everyone else who has taken the test. Should your intelligence remain the same and the average IQ of the reference group drop, your IQ score will increase.
However, by using our online intelligence test for brain training, you will be able to increase your IQ in any case.
Worldwide IQ Test Questions
Our best intelligence quotient test contains 35 questions and must be completed within 24 minutes. The questions are presented as a sequence of images and you must choose the most logical image to complete the set from a multiple-choice list.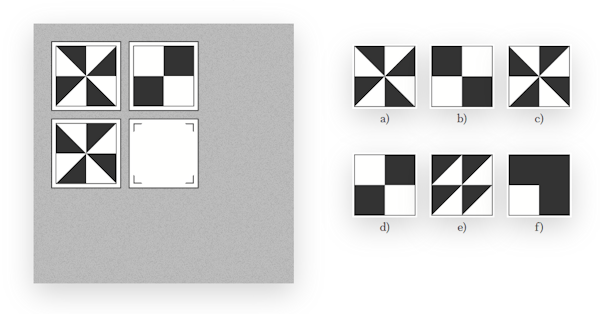 An example: Which figure will logically fill the empty box in the grid?
Language is not a part of this intelligence test, as the ability to use language does not indicate problem-solving abilities or general intelligence. This is one aspect of the test that makes it suitable for intelligence testing worldwide.
In addition to our free international IQ test, we offer an upgraded results service for just $11.99 (USD). You'll receive a PDF report showing your estimated IQ and detailed information about your performance. Please note that the test is only suitable for people aged 16 and over and will not produce a reliable result for anyone younger.
Take a quick test to see if you could pass the Mensa test
Discover your IQ and try to improve it every day. Remember, there's only one way to get started – take the test now!